CALL 24 HOURS
Phone: (510) 770-0500
Cell: (510) 305-8105
PROFESSIONAL BACKGROUND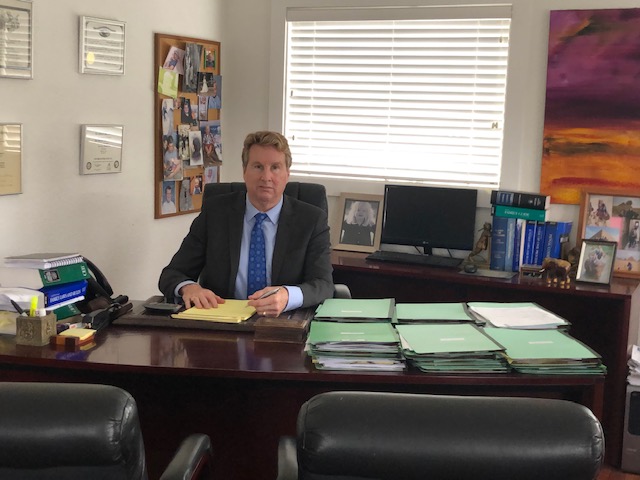 I graduated from San Francisco Law School in July of 1991. I was admitted to practice law in California and the Federal Courts in December of 1991. I have always been in private practice. My law practice has been located in Fremont, California from the beginning.
I started handling divorce cases for the San Francisco Bar Association and the Alameda County Bar Association. The focus of my law practice has always been family law. I feel comfortable dealing with these types of cases. I feel a great sense of accomplishment when people's lives are put back together.
Personal Representation
Your case will NOT get handed off to another attorney!
As your attorney, I will represent your interests so you don't have to worry about your divorce. You will be able to focus on your job, your family and other things that are important to you. I will keep you informed of matters related to your divorce case. I will get you through the divorce process with the least amount of stress to you. Once your divorce is completed you will be very happy with my performance. You will refer friends and family members to me for their divorce.
ASK BOB A QUESTION
24 Hour Response Time